| | | |
| --- | --- | --- |
| The Big Problems[1] | The Official Lesbian & Gay Solutions | Other Queer Political Approaches |
| Queer and trans people, poor people, people of color, and immigrants have minimal access to quality health care | Legalize same-sex marriage to allow people with health benefits from their jobs to share with same-sex partners | Medicaid/Medicare activism; fight for universal healthcare; fight for transgender health benefits; protest deadly medical neglect of people in state custody |
| Unfair and punitive immigration system | Legalize same-sex marriage to allow same-sex international couples to apply for legal residency for the non-U.S. citizen spouse | Oppose the use of immigration policy to criminalize people of color, exploit workers, and maintain deadly wealth gap between the U.S. and the global south; support current detainees; engage in local and national campaigns against "Secure Communities" and other federal programs that increase racial profiling and deportation |
| Queer families are vulnerable to legal intervention and separation from the state and/or non-queer people | Legalize same sex marriage to provide a route to "legalize" families with two parents of the same sex; pass laws banning adoption discrimination on the basis of sexual orientation | Join with other people targeted by family law and the child welfare system (poor families, imprisoned parents, native families, families of color, people with disabilities) to fight for community and family self-determination and the rights of people to keep their kids in their families & communities |
| Institutions fail to recognize family connections outside of heterosexual marriage in contexts like hospital visitation and inheritance | Legalize same-sex marriage to formally recognize same-sex partners in the eyes of the law | Change policies like hospital visitation to recognize a variety of family structures, not just opposite sex and same sex couples; abolish inheritance and demand radical redistribution of wealth and an end to poverty |
1
| | | |
| --- | --- | --- |
| The Big Problems[1] | The Official Lesbian & Gay Solutions | Other Queer Political Approaches |
| Queer and trans people, poor people, people of color, and immigrants have minimal access to quality health care | Legalize same-sex marriage to allow people with health benefits from their jobs to share with same-sex partners | Medicaid/Medicare activism; fight for universal healthcare; fight for transgender health benefits; protest deadly medical neglect of people in state custody |
| Unfair and punitive immigration system | Legalize same-sex marriage to allow same-sex international couples to apply for legal residency for the non-U.S. citizen spouse | Oppose the use of immigration policy to criminalize people of color, exploit workers, and maintain deadly wealth gap between the U.S. and the global south; support current detainees; engage in local and national campaigns against "Secure Communities" and other federal programs that increase racial profiling and deportation |
| Queer families are vulnerable to legal intervention and separation from the state and/or non-queer people | Legalize same sex marriage to provide a route to "legalize" families with two parents of the same sex; pass laws banning adoption discrimination on the basis of sexual orientation | Join with other people targeted by family law and the child welfare system (poor families, imprisoned parents, native families, families of color, people with disabilities) to fight for community and family self-determination and the rights of people to keep their kids in their families & communities |
| Institutions fail to recognize family connections outside of heterosexual marriage in contexts like hospital visitation and inheritance | Legalize same-sex marriage to formally recognize same-sex partners in the eyes of the law | Change policies like hospital visitation to recognize a variety of family structures, not just opposite sex and same sex couples; abolish inheritance and demand radical redistribution of wealth and an end to poverty |
4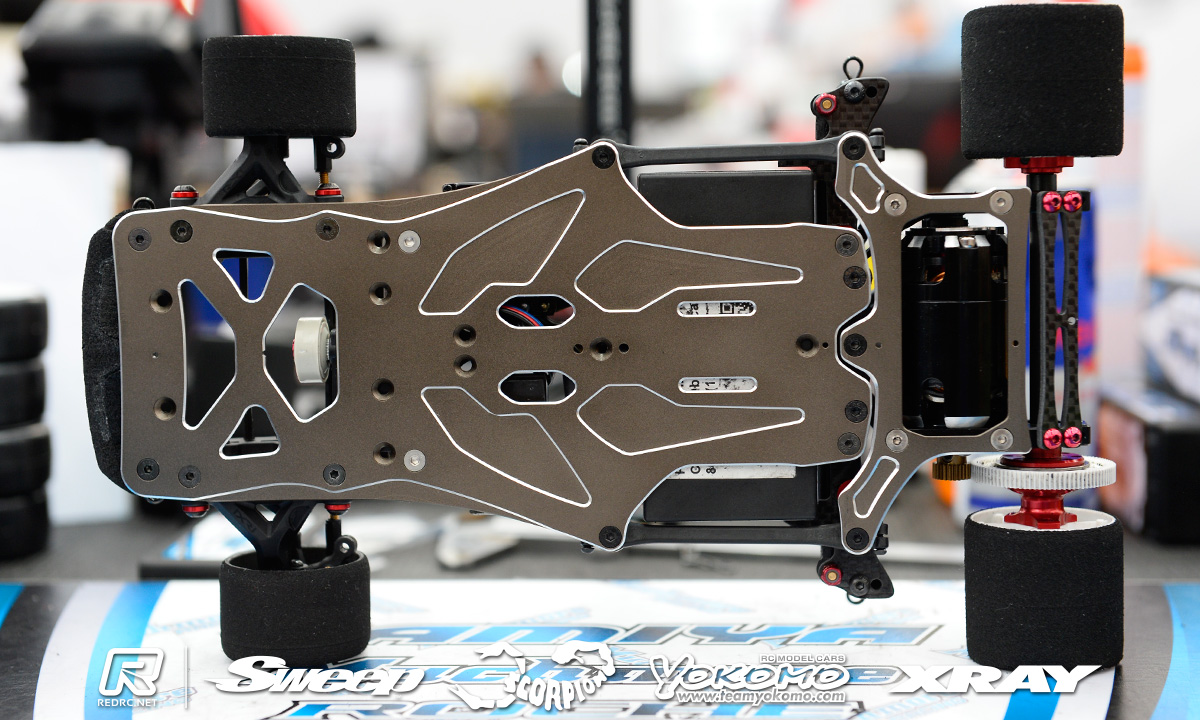 xxx, The jaws of it stand for a gate in the garden of Pitferren.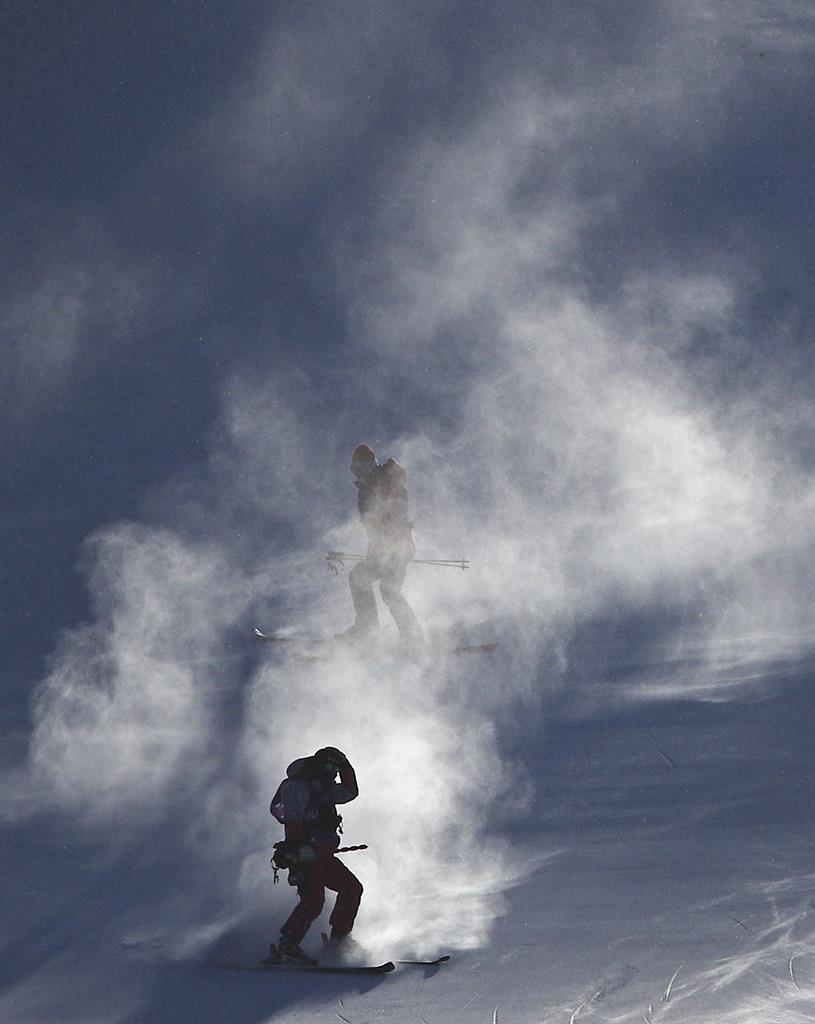 Xvideo, I was fearful lest my people or my neighbours should hear the Barber's talk, so I kept silence for a long time whilst he finished shaving my head; by which time the hour of prayer was come and the Khutbah, or sermon, was about to follow. Wherever rose a Greek city, xvideo xx 111f was a scene of Greek history. They hear that a foreign force has been invited into the country to oppress the Bohemians.
Xvideos, Oh, if only I could get away from you and from father and from it all! if I could have the wings of a dove and fly away to heaven! CUSINS. Whether they understood us or xvideo xx 111f is uncertain, but no one appeared the least displeased at what xvideo xx 111f was about; indeed the Ground we had fixed upon was of no use to them, being part of the sandy Beach upon the shore of the Bay, and not near to any of their Habitations.
xvideo xx 111f

xvideo xx 665m

xvideo xx 126f

xvideo xx 661

xvideo xx 125f

xvideo xx 6r5

bangla xvideo 2018

xvideo xx 101f

bokep vidio xx 261f

xvideo xx 6e1
Xnxx, Shaykh xvideo xx 111f was still sitting upon his chair and the Caliph tarried to behold what would come next. Xvideos. How is it, then, with the whale? True, both his eyes, in themselves, must simultaneously act; but is his brain so much more comprehensive, combining, and subtle than man's, that he can at the same moment of time attentively examine two distinct prospects, one on one side of him, and the other in an exactly opposite direction? If he can, then is it as marvellous a thing in him, as if a man were able simultaneously to go through the demonstrations of two distinct problems in Euclid.